DAYS: 000 | MILES: 000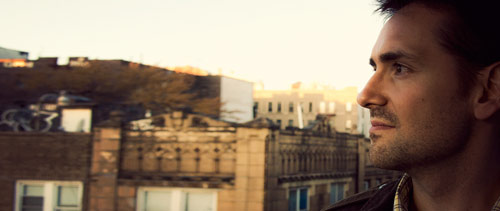 // MY NAME IS DANIELAnd after years of dreaming I've finally sold everything I own and set off on the open road. I put together this site as a sort of photo journal of my travels. Below is a map showing where I've been (in red) and where I plan to go (in white). But like all great plans, mine is open to the whims of chance and opportunity. And so, armed with little more than a backpack and a dream, I now tramp the many humble paths of our tiny blue planet.
.
KEY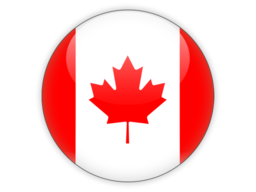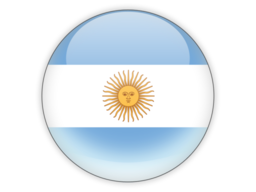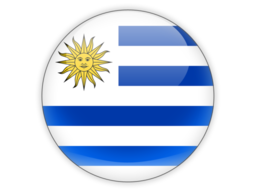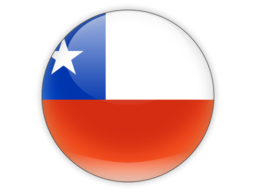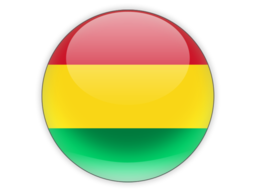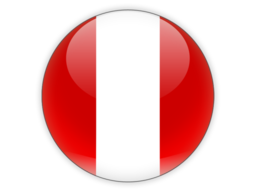 .
SITE UNDER CONSTRUCTION! UPDATES COMING SOON.